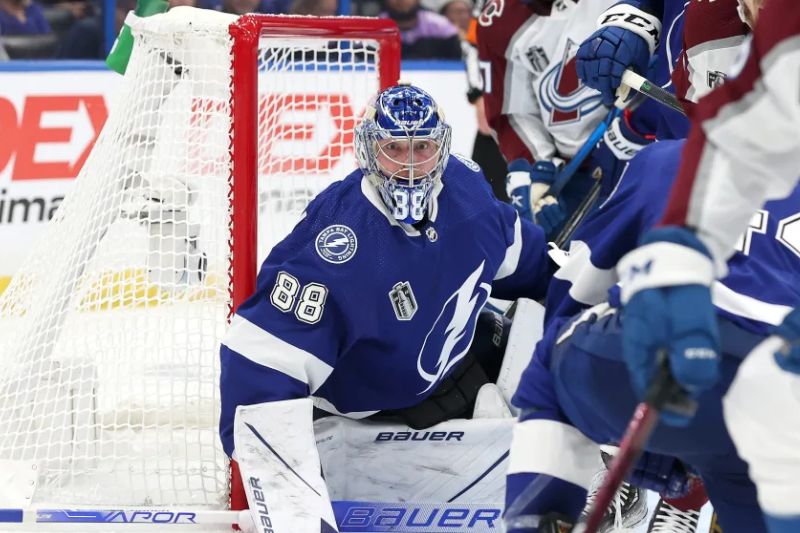 The 2022-2023 NHL season is going to be the 106th National Hockey League season. There are 32 teams that will play 82 games each in the regular season. The regular season will begin on October 7, 2022, and end on June 2023, then playoffs and the 2023 Stanley Cup finals.
Who will begin the 2022-2023 season?
The San Jose Sharks vs Nashville Predators matchups will start the season and that takes place on October 7, 2022, in Prague, Czech Republic.
What channel does the season on?
The 2022-2023 NHL season will be broadcast on some authorized media partners, Sportsnet, CBC, TVA Sports in Canada, ESPN/ESPN+/Hulu/ABC, and TNT/TBS will be televised in the United States.
When is the 2023 All-Star Game?
The 2023 All-Star Game will take place on February 4, 2023, at FLA Live Arena in Sunrise, Florida.
NHL Eastern and Western Conference schedule 2022-23
The 2022-2023 NHL season's game time, date, TV schedule, and more are subject to change by the official nhl.com website.